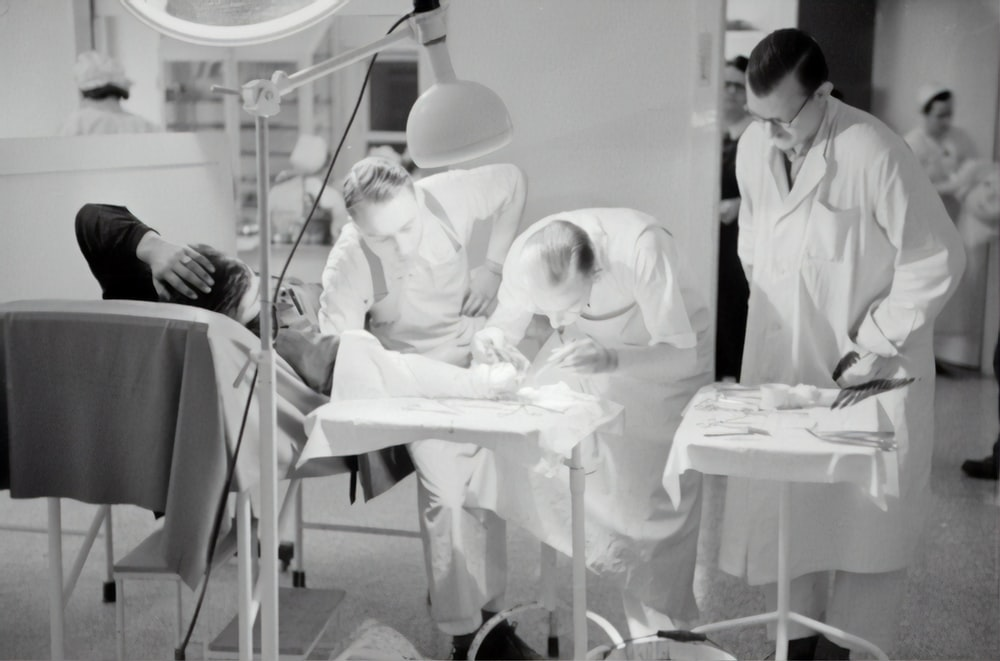 How clean do you like your home? Do you leave it dirty for days on end? Or clean it once a month—or once a year, at Christmas?
We bet you don't.
And why do you not do that? Because an unclean house is an open invitation for disease. You can't continue living in a potentially disease-ridden environment. Thanks to the coronavirus pandemic, we know that even clean-looking spaces can be infested.
Hospitals, we'd say, are just as (if not infinitely more) important than homes. They are full of sick people, after all.
Compliance with Regulatory Bodies
Luckily for patients in Kansas City, medical facilities aren't islands with sovereign governing bodies of their own. Regulatory bodies such as—
—are all in place to ensure that hospitals abide by certain rules. There are standards—and hospitals have to come full circle. Professional medical cleaning services are one way of ensuring you aren't missing out on any of the requirements.
Infection Prevention
At the end of the day, what are hospitals for? They exist so that disease won't. Infection, contagion, contamination—you can't have that. And you need to have clean surfaces for such.
Medical facilities require a certain level of customized professionalism when it comes to cleaning. Hard surfaces and other hospital particulars need to be sterilized to perfection, and not just once. Sure, you have your staff for the day, but you need a professional cleanup job at least once a day.
Patient Retention and Recommendation
Hospitals are centers for disease prevention and cure, of course. But they're also businesses. The doctors and staff who work in your hospital are doing jobs—and they need a steady flow of customers to keep it going.
Now, if patients return dissatisfied from your hospital, they are not very likely to return. They are also not very likely to recommend your hospital to friends and family—which makes for a lot of good business.
Medical Cleaning Services in Kansas City
Your job of ensuring a sterile and healthy healthcare environment for the ailing residents of Kansas City begins with professional janitorial cleaning of your hospital. Reduce health hazards, sterilize your environment, and build trust vis-a-vis your patients. Get the message across: you care for them, their health, and their wellbeing.
Contact us at Commercial Cleaning Experts for medical cleaning services in Kansas City today.