Experts recommended getting upholstery cleaning services at least once a year. This may vary depending on the foot traffic and usage. Some commercial spaces might require more than one session of professional upholstery cleaning for the best results.
However, some people are still unsure about getting professional cleaning services for the upholstery in their commercial space. They might think it's a waste of time or money, but that's not true. This is why we have put together this post, highlighting the benefits of regularly cleaning your workplace furniture. Keep reading to explore more.
Enhances the Service Life of Your Workplace Furniture

When you buy a commercial space, you spend a lot of money on decorating and filling it up with the best furniture. You want to make the most of your investment, and the best way to do so is to regularly clean your workplace furniture. This keeps them looking new, enhances durability, and increases their life span.
You won't have to replace furniture often; it will save you a lot of time, money, and other resources. For instance, regularly cleaning your couch will keep it free from stains and dust, allowing you to use it for a long time.
Boost Aesthetic Appeal
Throughout the day, many customers might come by your space. You want to make the best impression but can't do that with dirty workplace furniture.
Not only will it look unsightly, but it will also make people question your hygiene and safety practices. However, professional upholstery cleaning once or twice a year can keep your furniture in good condition, enhancing the overall aesthetic appeal of your commercial space.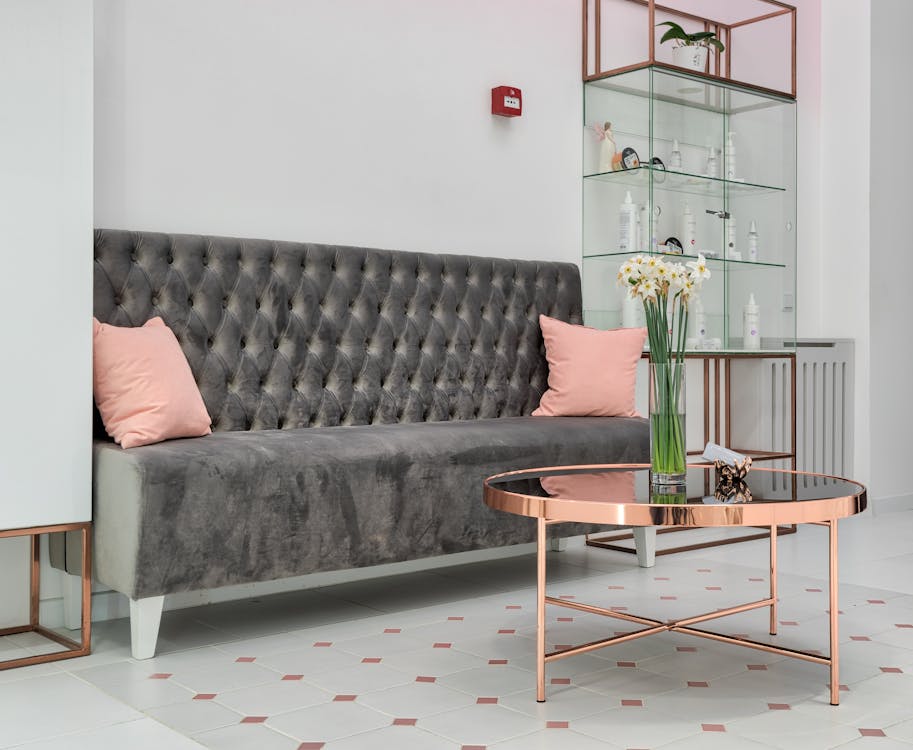 Ensures Employee Health and Safety
Of course, professional commercial cleaning will ensure your workplace maintains the highest levels of cleanliness. It will ensure employee health and safety as well. For instance, there won't be dust, allergens, or germs, and even employees with health issues can work stress-free.
If you're looking for a professional commercial cleaning company in Kanas City, Extra Hands Services is your best bet. We offer a variety of cleaning services and have trained staff.
Contact us for details.