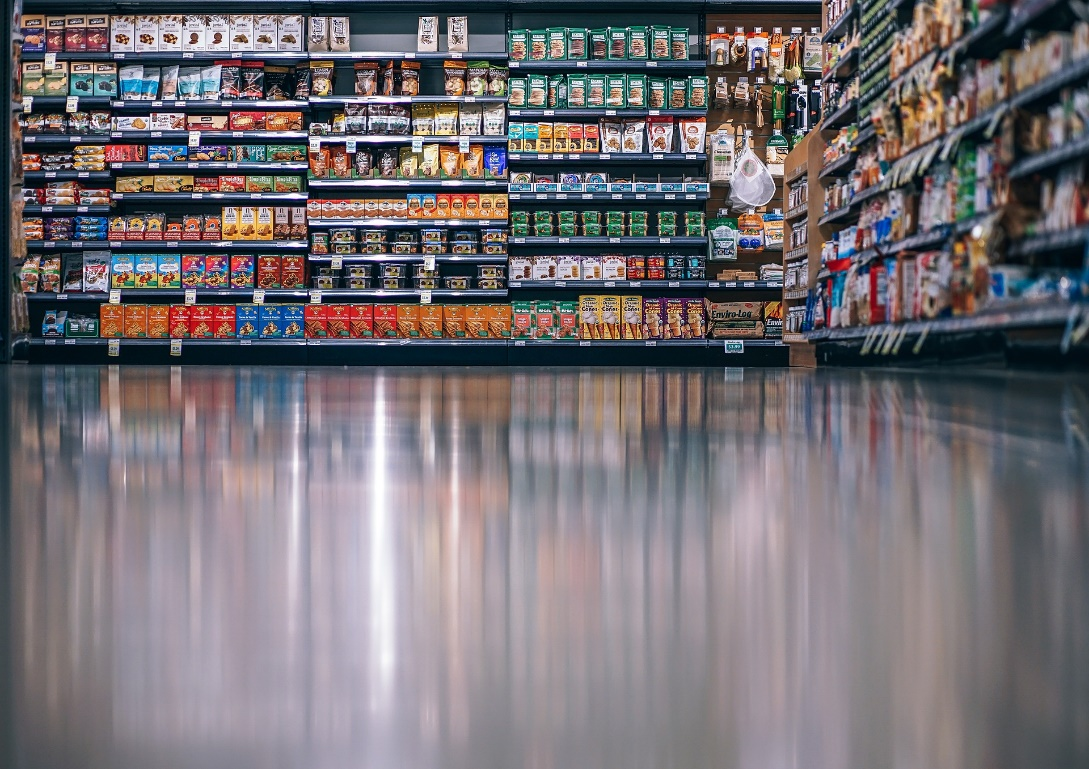 In a day and age where there is an unprecedented focus on customer satisfaction, businesses need to ensure their stores and products are in top shape with properly cleaned floors and shelves. A dirty store with messy shelves and grubby floors may seem like a small matter, but it can greatly affect your customers' shopping experiences. Researches show that retail cleanliness directly influences shopping behavior, with several shoppers saying they would be more likely to buy from a store if it was cleaner.
Retail store owners can use store standards and visual merchandising techniques such as signage, shelf labeling, and even lighting to keep their stores looking spotless. If you're looking for professional help, reach out to Extra Hands Services, INC. This blog will outline the impact of retail cleanliness on customer satisfaction:
1. Why do you need to keep your store clean?

According to a study, customers are much more likely to describe a store or business as dirty when exposed to any visual disorder in the environment. The impact this has on customer satisfaction is clear. Potential customers are put off by stores that appear unclean, and as a result, they will be less likely to make purchases from those stores.
2. What are the biggest mistakes in retail store cleanliness?

People love to shop in clean commercial stores, but that may not be what you're thinking. A clean store does not smell like bleach. It's well organized and maintained. Imagine walking into a store where the products are out of their boxes, the floor is covered in dust or debris, there aren't any price tags to help you identify stuff quickly, and the salespeople are rude. You probably wouldn't want to shop at that store again, right?
Mistakes occur in retail stores every day because the staff doesn't realize these mistakes while cleaning stores.
3. How can you make your store look appealing to customers to improve their shopping experience?

No one likes to buy products or services from a store that looks messy or unprofessional. A great way to get people to come to your store is by adding appealing visuals. The store should look clean, modern, and colorful.
Visuals can be appealing in many ways, like displaying the type of product you sell or showing how the product looks when worn or used. Adding images of customers also helps build trust with your clients; showing them how satisfied other customers are with your product can also influence them to purchase something.
4. How can you implement a system that keeps your store looking its best?

It is important to keep your store looking its best, especially if you're running a retail shop. Customers want to see a brand that is well maintained and updated. Your site may need maintenance even though you don't realize it. You should look out for elements that don't look up-to-date, such as faded colors or images. It is highly recommended to take a professional retail cleaning company's help to keep your store looking its best.
A clean store doesn't just appeal to customers' sense of sight; it improves their experience and makes them more likely to return. By using the services of a commercial cleaning company, such as Extra Hands Services, INC., you can be sure that your retail location is always kept up to high standards with professional floor cleaning and warehouse cleaning services.