With spring season just around the corner, most of us have started making to-do lists and stocking up on cleaning essentials to make this year's deep clean super productive.
For facility managers, the spring cleaning checklist is a tad different. While it may not include a complete floor-to-ceiling clean, it does present an excellent opportunity to enhance your building's appearance, get proactive with maintenance, and prepare for the upcoming hot summer months.
To help you put together a smart spring cleaning agenda for your commercial facility, here are some areas to focus on:
1. Windows: Let there be light
Winter weather can often leave your building looking weathered and unkempt. Apart from looking bad on the outside, it can also impact the amount of light coming in. Getting your windows cleaned is like upgrading from standard definition TV to an HD view of the outdoors. It can brighten up the office, boost productivity, and make your office look more inviting.
2. Carpets: Deep clean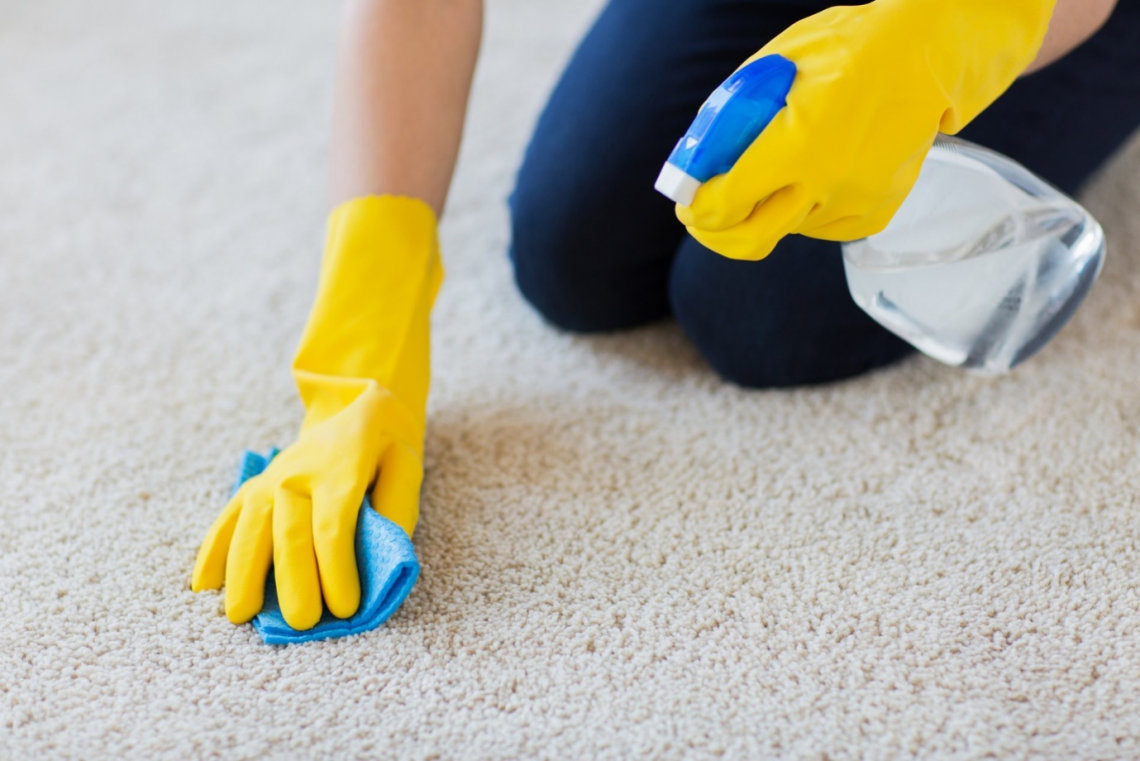 Winter months are often the toughest for carpets and rugs too. Mud, dirt, snow, salt, and debris often trail in on shoes and can get caught in carpet fibers. Deep carpet cleaning services can help you get rid of all particles and germs that might have settled in. Plus, regular cleaning can even help extend the life of your carpets.
3. Upholstery: Refresh and restore
Speaking of dirt and moisture around the office, let's not forget the office upholstery. Deep-cleaning shouldn't just be limited to your carpets but all upholstery in the office, including sofas and benches found in common spaces. Professional deep cleaning can help you bring older furniture back to life and ensure the right cleaning supplies are used on the right materials.
4. AC/HVAC: Beat the heat
As the summer approaches, your building will likely start using the AC systems at full capacity to maintain a cool working environment. Getting your HVAC systems serviced and repaired during spring can help you avoid any breakdowns during the hot summer months. Plus, unplanned summer maintenance isn't just a nuisance—it can cost you more too.
Looking for expert commercial cleaning services in Kansas City? Get flexible and cost-effective cleaning solutions for your office building with Extra Hands Services.We offer a wide range of tailored solutions, including industrial cleaning, warehouse cleaning, floor cleaning, and upholstery cleaning.
For more information, call 816-994-8825.