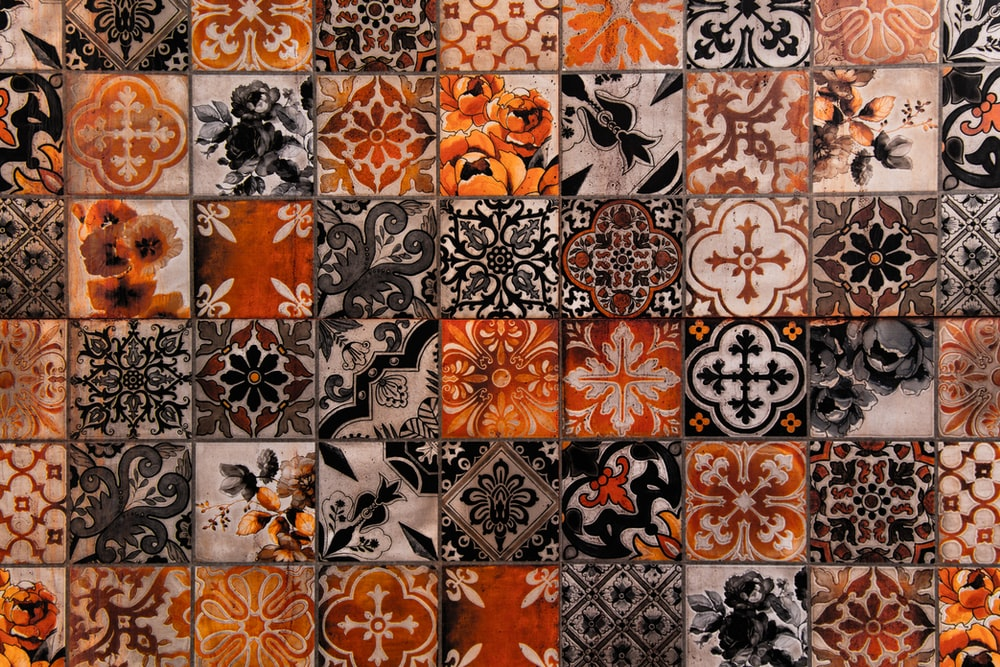 Many business owners and homeowners are still using carpet tiles and getting good results. There are innumerable options available in the market that brings several benefits.
If you're a business owner or thinking of renovating your home and are overwhelmed by the number of varieties available in the market, this blog is for you.
What are Carpet Tiles?
Carpet tiles are square-shaped carpeting designed as carpet flooring. Some carpet tiles require glue to lock down to the flooring, while others are nailed down or stapled.
Carpet tile flooring comes in different patterns and colors to create a unique look.
Benefits
1. Easy and Fast Installation

If you're looking for fast and easy-to-install carpet flooring, carpet tiles are the way to go. Carpet tiles are easy to position and carry wherever needed compared to large and heavy roll-out carpets.
Carpet files don't take much skill to put together, and any professional can install them with minimal disruption in a short amount of time.
2. Versatility

Carpet tiles are versatile products that come in many shapes, colors, designs, and materials. They can be easily fitted in every room of the house.
They're ideal for concealing cabling and ducting arrangements in modern workplaces without compromising the flooring in any way.
3. Cost-Effective

Carpet tiles are also very cost-effective and require very little storage space. They can be transported easily.
Commercial spaces can benefit greatly from reduced disruption and the lower cost of using carpet tiles.
4. Durability

Carpet tiles are extremely durable and low maintenance, making them perfect for busy offices with high-performing flooring.
Carpet tiles can also be modified to suit the specified needs of the flooring.
5. Sustainability

Unlike broadlooms, carpet tiles can be fitted conveniently in each space with very little waste. They're also reusable if they no longer meet your requirements.
Disadvantages
1. Edge Fray

A major disadvantage of installing carpet tiles is that the floor will not look uniform and have a broken-up look. As the carpet tiles wear out, you'll also experience some fraying. However, it can easily be remedied by a professional post-installation
2. Overlooked Steps

Although carpet tiles are easy and simple to install, many professionals overlook the acclimatization step that leads the tiles to move post-installation.
3. Broken Look

A perception often associated with carpet tiles is that they're uncomfortable and don't bring the luxurious look that broadloom carpet installation brings.
Extra Hands Services is a commercial cleaning service in Kansas City.
Our professional and highly-skilled workers can provide carpet cleaning services, janitorial services, and more in Kansas City. We offer our services to the medical, distribution, and manufacturing industries.
Reach out to us today for more information and details!