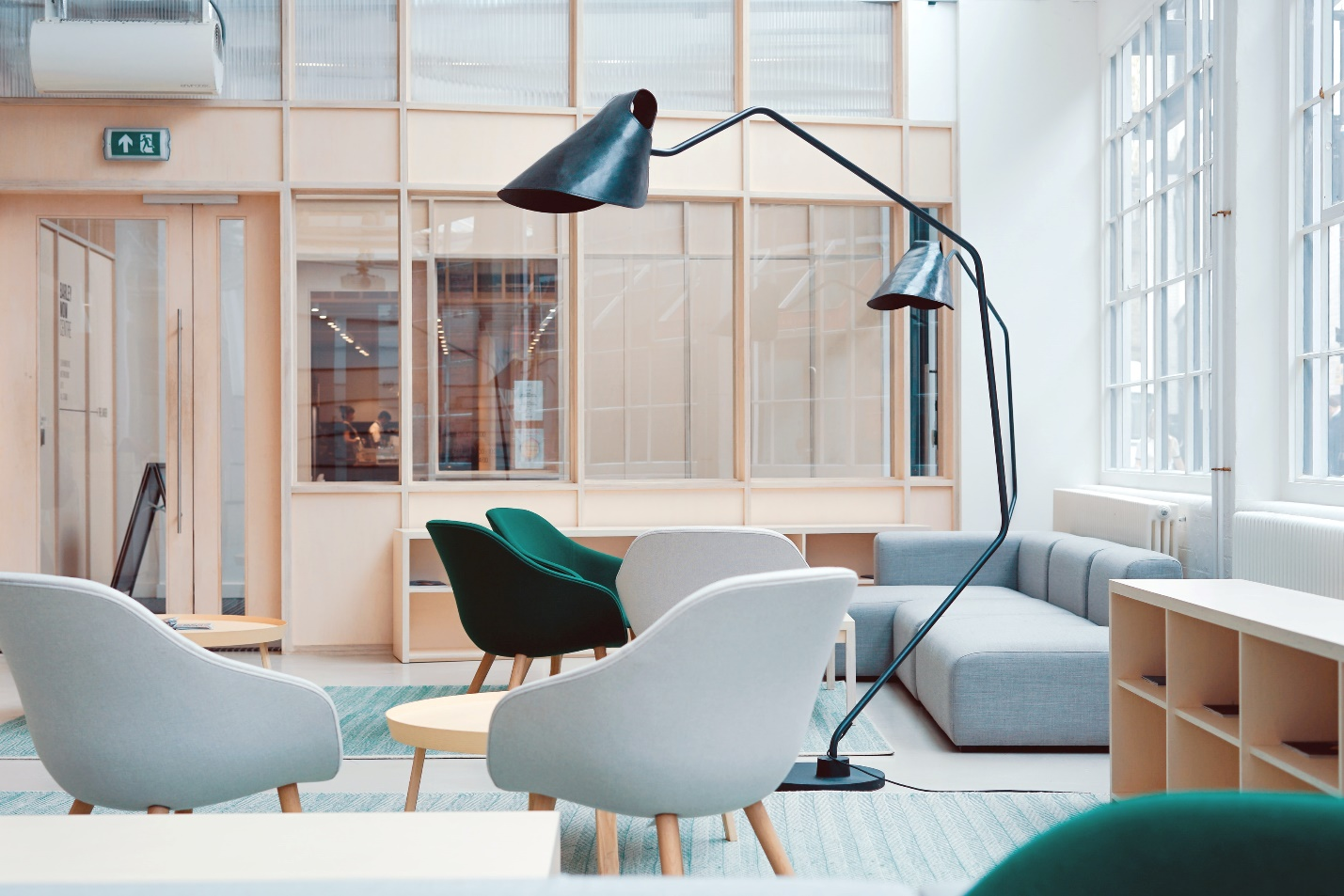 Whether your employees are snacking at the desk or a customer spilled their coffee on the sofa in the waiting room, what steps you take after it all is very important to ensure your office remains clean and tidy. You can either have your in house cleaning team handle it or call a commercial cleaning service
The problem with office furniture and chairs is there is a significant amount of upholstery in use. If you have chosen to invest in high-quality furniture or use rented furniture, then upholstery requires general cleaning. This blog will list a complete guide to maintaining and cleaning common types of office upholstery. That way, you can take care of your investment and keep your office looking bright and clean.
General Care For Upholstery
The first tip is to always use cleaning techniques on an inconspicuous spot first. Try the bottom of the furniture or the back, where it will not be visible. Use a hidden spot even if you are just using mild soap or a new cleaning method. Because you will not know how certain substances can react with your chair.
Try to remove stains immediately, no matter what material it is, and avoid harsh chemicals. And check tags and labels that have cleaning outlines and care tips before cleaning.
Cleaning Fabrics
Most fabric-based upholstery can be cleaned using water-based cleaning agents. First clean, wipe or vacuum any crumbs in crevices. Then mix a few drops of mild soap in a bucket filled with water. Use a lint-free, soft cloth wipe on a test spot to check the reaction. If it is okay, wipe down the stained area and then use another clean cloth to dry it.
Cleaning Leather Upholstery
If you have a leather couch in your lobby or break area for your employees, then it will require regular cleaning. It can be cleaned with rubbing alcohol and water, vinegar with linseed oil, or store-bought leather cleaner.
Vinyl And Faux Leather
Vinyl and faux leathers can be much easier to clean than genuine leather. They are cleaned just as fabric-based upholstery with mild soap in water. And many vinyl options can be cleaned with bleach solutions as well. But always check the tag for care instruction before using any harsh chemicals
Mesh Chairs
Mesh chairs need to be vacuumed regularly. Because crumbs and dust can accumulate in those tiny spaces. If there are any spills and stains, gently clean them with a damp cloth. Don't drag the wet cloth across the mesh, as it can cause the material to fray. Instead, you can use the dab method to get it clean.
A clean office reflects well on the business and employee productivity. Instead of going through the cleaning hassle yourself, you can always count on your local janitorial and commercial cleaning services in Kansas City. At Extra Hands Services, INC, we provide quality medical cleaning services and carpet cleaning services as well. Call us now to schedule a cleaning or for more information on our janitorial cleaning services.