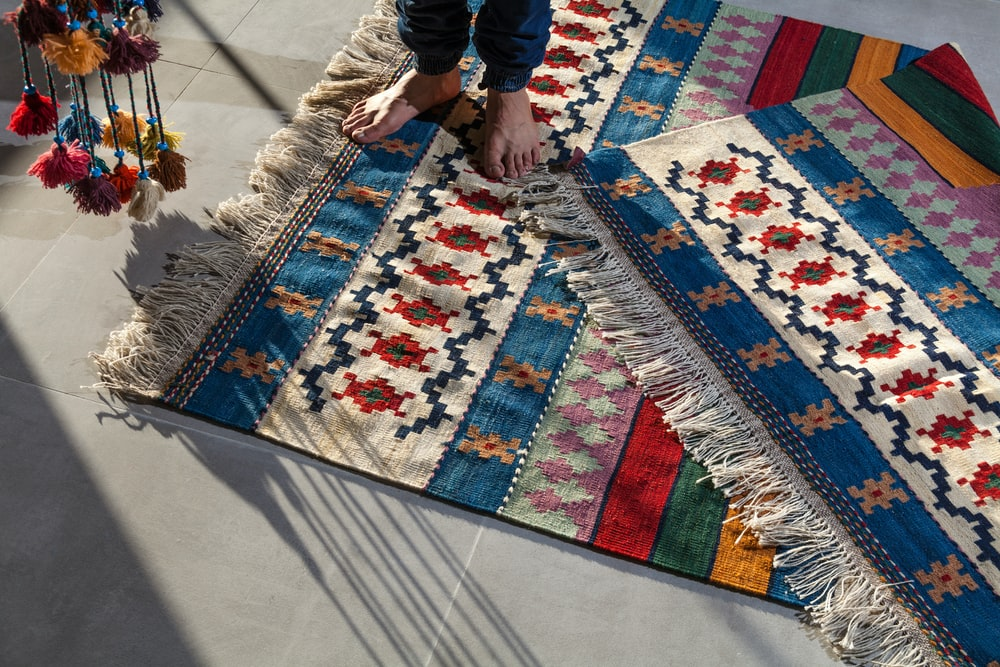 What kind of carpet should your office have? A good one, definitely.
Certainly, but there are too many good carpets out there. Too many choices. And how are you supposed to choose the right carpet for the right place? Selecting the right carpet for your office shouldn't be as difficult as choosing what next to watch on Netflix—but it is.
And we can help you do it.
The Questions You Should be Asking
Just like before buying office furniture, you need to make a checklist. See if the carpet even fulfills all your requirements. The questions you should be asking include:
How long will the carpet last? What's the quality of the carpet like? How long do you need it to last?
Will it look good where you want it? You need to consider the aesthetics here. Is it going to be in the lobby? Or the conference room?
How easy is it to clean? If it's going to be someplace that's usually flooded by employees; it will get walked over a lot. It might end up with much more grime than you're hoping. And let's not forget the coffee spills.
Remember: a high-quality carpet can easily last you as long as 30 years. Even a half-decent one will last you ten years. The trick is to maintain them properly. Hiring a professional upholstery services provider can help ensure and extend the longevity of your carpet.
Nylon
Nylons are very popular since they look very nice. You'll find nylon carpets in a lot of offices. Additionally, nylon carpets are great at withstanding excess pattering of feet, which is why they'll be great in a high-density area. Moreover, they're low-maintenance, very durable, and can even be resistant to stains. The downside is: nylon carpets are expensive.
Polypropylene
If you don't have too much traffic in your office, you can go for a polypropylene carpet, since they're good in moderate-density areas. These are softer than other carpets, which makes them a delight to walk on. And they're cheaper than nylon!
Tufted Carpets
Tufted carpets come with a woven backing and are super durable. Moreover, they're very low-maintenance, don't cost you a kidney, and can withstand a lot of traffic. If you are on a budget, need carpeting for a very busy and large office space, and want something good at the same time, you know what it is now.
Upholstery Services in Kansas City
You'd want to get your office carpets tended to every now and then—and we at Commercial Cleaning Experts can do it for you. Reach out to us to find out more about our upholstery services.