Green cleaning practices have been gaining a lot of attention in recent years, especially as sustainability has become a major concern around the world. This is particularly important in commercial spaces like distribution centers that occupy large areas and have hundreds of people working there.
Businesses can expect to attract more customers and enjoy more profit if they have green cleaning practices in place, such as having a green commercial cleaning company take care of their distribution center's hygiene and cleanliness.
Read on as we discuss some of the best green cleaning practices in distribution centers.
Using Green Cleaning Products
There is a huge difference between green cleaning products and regular cleaning products. For example, harsh cleaning chemicals contain volatile compounds and aren't good for the environment in the long term. On the other hand, green cleaning solutions are kinder to the environment as they are made using natural ingredients.
Thus, you should look for commercial cleaning companies that use green cleaning products for your distribution center. This will reduce your carbon footprint and make you a company that cares about the environment.
Proper Waste Disposal
Waste disposal is an important part of cleaning. Most cleaning companies or commercial spaces dump their waste in landfills, where they stay long without proper disposal. Therefore, having a proper waste disposal system that limits adverse impact and is kinder to the surroundings is vital.
For instance, the commercial cleaning company you work with recycles most of the waste and dumps it in a properly managed waste disposal area. This will ensure it is taken care of quickly, minimizing environmental risks.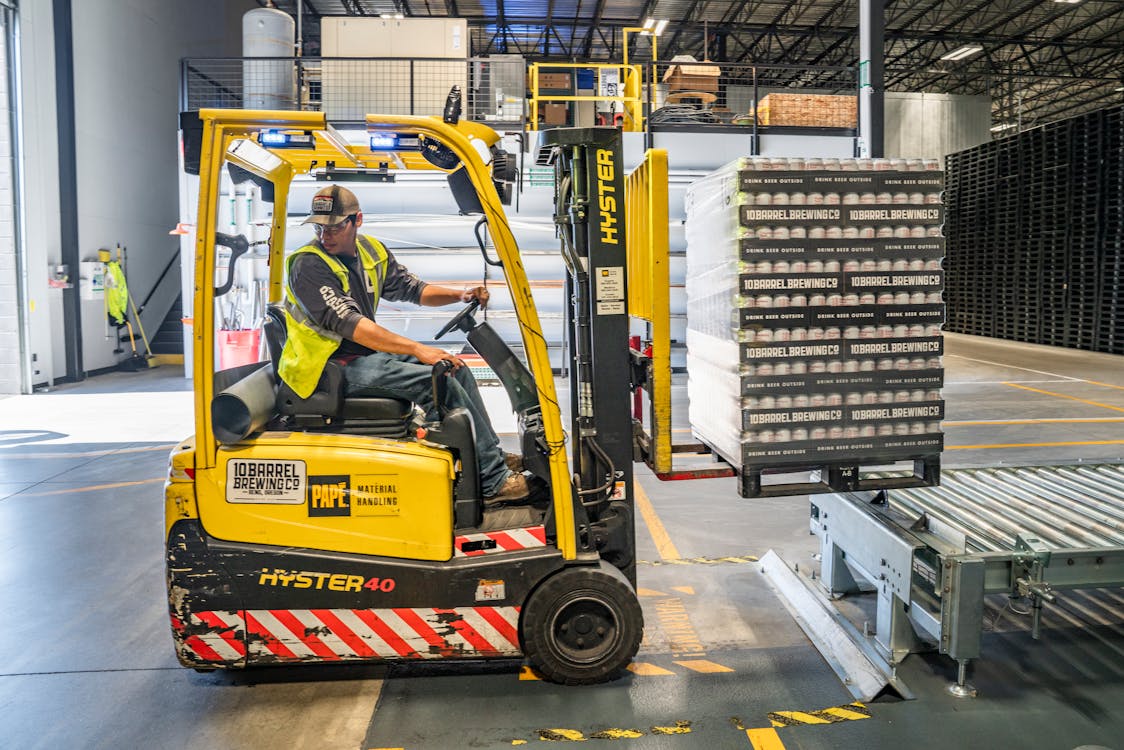 Save Energy and Water
Resources like energy and water are scarce, and we must limit our use to save them for future generations. This goes for distribution centers as well. Resource management is a crucial part of the cleaning process. You don't want to waste too much energy or water during the cleaning process as it will lead to waste.
Hence, working with a green cleaning service provider will ensure the most efficient use of resources. One such commercial cleaning company located in Kanas City is Extra Hands Services.
Our five-star reviews and experience are a testament to our reliable services.
Contact us for more information.