A well-organized commercial cleaning routine for sanitizing the entire warehouse is a must for every distribution industry supervisor, whether in food and beverages, pharmaceutical, or any other industry.
A warehouse stores all the goods, products, and supplies for distribution to different areas. Warehouse cleanliness is critical for worker health, productivity, company reputation, and safety.
Therefore, a professional warehouse cleaning service provider like Extra Hands Services should be consulted. We provide 24/7 warehouse cleaning in Kansas City via our trained professionals. Our commercial cleaning services for distribution centers have been considered one of the best in Kansas and Missouri since 2008 as we follow professional cleaning practices.
But Why Is Warehouse Cleaning Important?
For any distribution center, it is a must to adhere to the regulatory guidelines, guaranteeing the company's ethical and responsible conduct. This makes it essential for them to keep their warehouse clean and safe.
Moreover, warehouse cleaning aids in stopping the transmission of germs and other toxins, protecting workers and customers. A clean and sanitary warehouse protects the products by lowering the likelihood of contamination and improving the company's reputation.
What Are The 5 Best Practices For Commercial Cleaning Of Distribution Centers?
Here are 5 best techniques for warehouse cleaning;
1. Create Distribution Center Cleaning Guidelines And Plan:
Create thorough cleaning protocols that detail the various locations of the distribution center, who is responsible for cleaning them, and how often. This guarantees that all cleaning tasks are completed without fail or neglect.
2. Maintenance of Equipment:
The equipment in the warehouse should be cleaned and serviced regularly. This keeps the warehouse clean and increases your equipment's life and efficiency.
3. Disinfection of High-Touch Surfaces:
Door knobs, machine controls, handling machines, railings, and shared desks should all be disinfected frequently. To reduce the likelihood of contamination, use EPA-approved and green seal-certified cleaning products such as those used by Extra Hands Services.
4. Warehouse Floor Cleaning:
Establish a routine of brushing, mopping, and deep cleaning the floors. Consider using floor coatings to safeguard the floor's surface and make cleaning simpler, according to the requirements of the warehouse.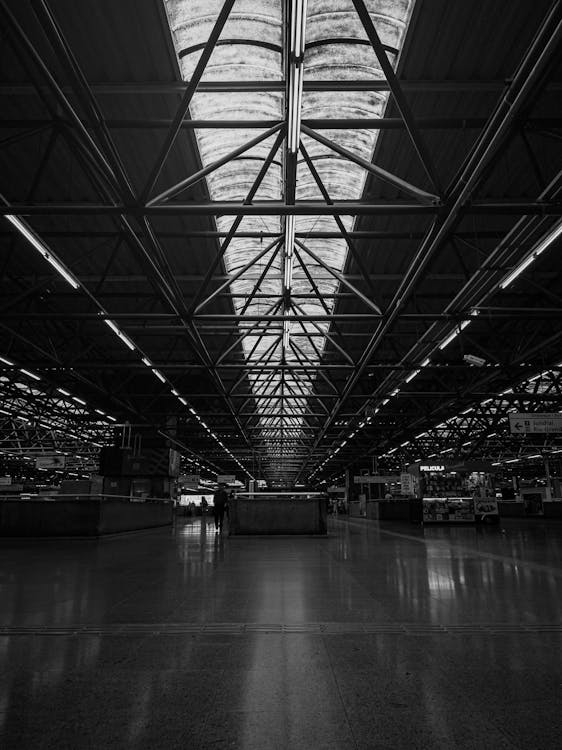 5. Consult A Professional Cleaning Company:
For commercial cleaning of distribution centers, hiring a professional cleaning company is a good idea. These professionals are equipped with the knowledge and tools necessary to tackle the specific cleaning needs of distribution centers.
Consult Extra Hands Services For a Safe And Clean Warehouse Of Your Distribution Center
Warehouse supervisors may boost efficiency and morale by making cleanliness a top priority. This is done by contacting an experienced warehouse cleaning service provider like Extra Hands Services.
We have been offering distribution cleaning in Kansas City for over 15 years. We provide deep cleaning, floor care, janitorial, and other specialty services as required around the clock. So, call us at 816-994-8825 or contact us for top-quality warehouse cleaning service.