Medical centers must maintain a sterile environment at all times for the health and safety of patients. This is also important per the compliance and regulation standards that the entire industry has to follow. These medical facilities often employ commercial cleaning services to maintain such high levels of cleanliness at all times.
However, cleaning a medical center is very different from maintaining other commercial spaces, especially when it comes to maintaining a sterile environment. This blog will highlight some unique challenges that come with cleaning sterile environments. Keep reading to find out.
Staff Safety
The staff is at higher risk when cleaning a medical facility than other commercial facilities. This is because of increased exposure to chemicals, germs, and diseases. They must wear the best protective gear and work their way around the facility carefully to minimize any chances of infection or contamination.
Lack of proper precautions can compromise the health and safety of workers. For example, if workers don't wear masks at all times, they may get exposed to dangerous chemicals or contagious diseases like COVID-19.
Strict Regulations
Cleaning regulations are stricter for medical facilities as they see countless patients walk in through the doors. Workers need to follow certain procedures and rules while cleaning medical centers. If they don't, they may be subject to fines and penalties.
For instance, if a cleaning company doesn't use the right cleaning products, they violate standard industry practices.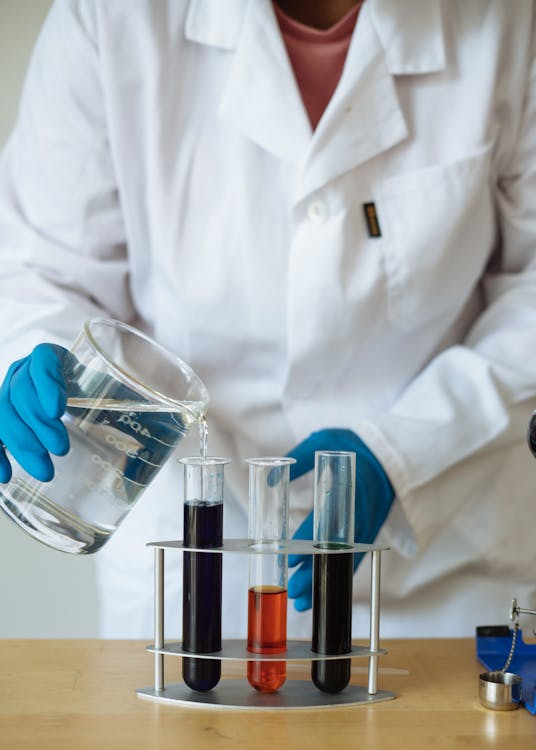 Patient Privacy
Finally, patient privacy is another common issue with cleaning medical centers. You can't access the medical center any time you want. You must coordinate with the administration and work at times the patients will be least disturbed.
Moreover, you won't be able to access certain parts of the facility to maintain patient privacy and protect their health, such as the ICU or Operation Theatres (OTs).