Cleaning a carpet may not be a job for the faint-hearted since removing years of dust or stains from a carpet seems impossible. This is where commercial cleaning experts come in. Carpet cleaning experts have the experience and equipment needed to clean even the dirtiest carpets efficiently and make them look brand new. Keep reading for more commercial carpet cleaning benefits.
Commercial Carpet Cleaning Benefits
Here are a few reasons to get your carpets cleaned by experts.
Get Rid Of Bad Odor
Have you tried everything to get bad odor out of the carpets in your commercial facility, and does the odor still seems to linger on your rugs no matter what you do? One of the significant reasons why it can be difficult to get bad odor out of carpets is that the most common method of cleaning carpets we use is vacuuming.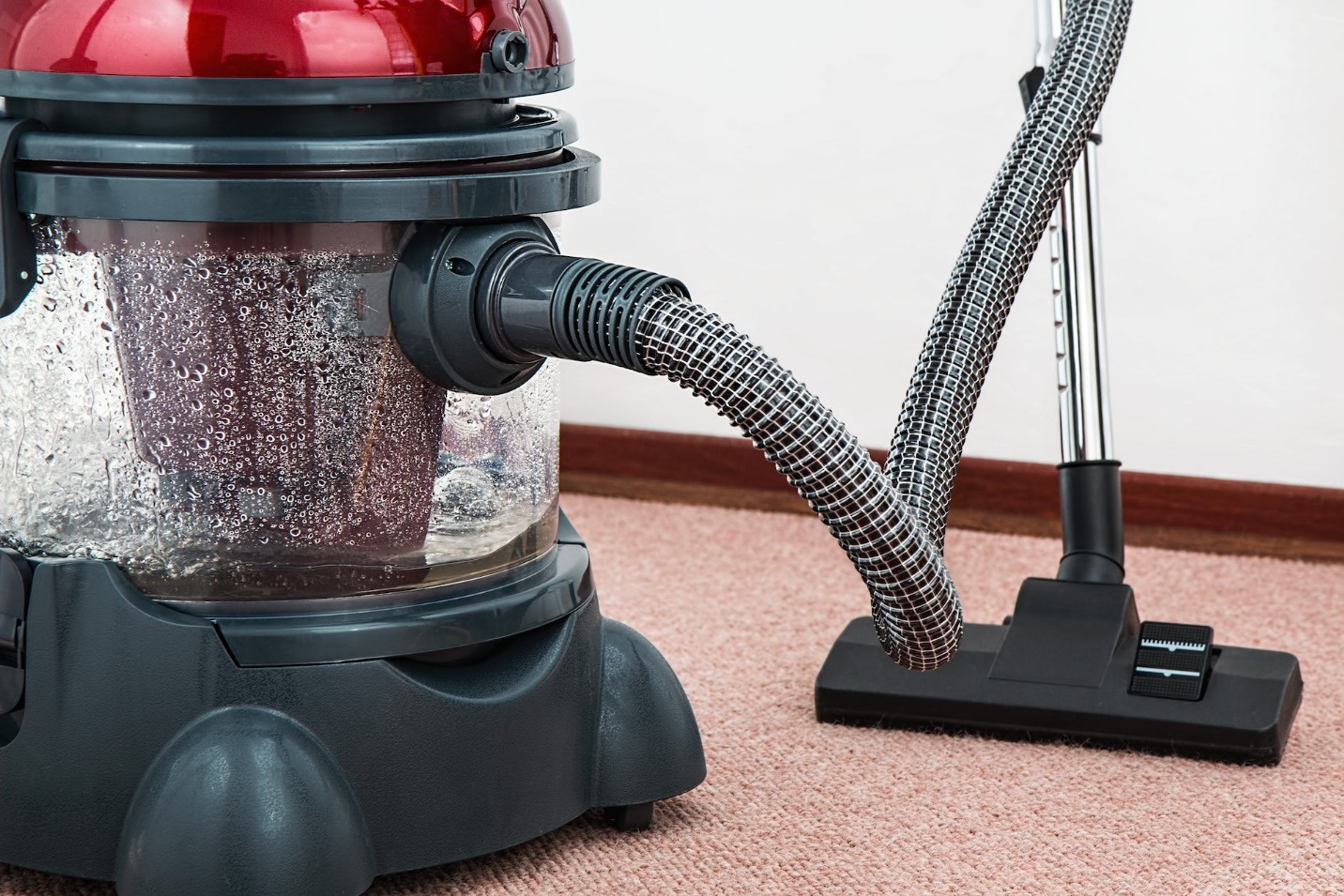 Even though vacuuming is an effective way to remove dirt from carpets, the vacuum is not powerful enough to reach the internal fibers of the carpet and clean it from within. Commercial carpet cleaning experts have all the necessary material and knowledge on how to get bad odor out of carpets. Therefore, by hiring commercial carpet cleaning experts, you can make your carpets smell as good as new.
Get Stain-Free Carpets
Apart from bad odors, stains are also difficult to remove from carpets. Stained carpets in commercial settings give off a bad image and make your facility look unappealing. Commercial carpet cleaning experts have all the expertise and equipment needed to refresh your carpets and make them spot-free again.
Prolong the Lifespan of Your Carpets
Even if you conduct routine cleaning and take care of the carpets in your facility, you cannot do a cleaning job similar to carpet cleaning experts. Carpet cleaning experts know all the cleaning hacks and tricks that can help you keep your carpets looking brand new at all times while prolonging their lifespan.
Save Time and Effort
Carpet cleaning can be time-consuming and require a lot of effort. If you manage a commercial facility, you may need more time to conduct routine cleaning jobs. This may result in you neglecting carpet maintenance which can reduce the lifespan of your carpet and make its condition deteriorate in a matter of months.
By hiring carpet cleaning experts to take over the carpet cleaning job in your facility, you can rest assured that your carpets are well taken care of and can focus on other, more important tasks.
Hire Carpet Cleaning Services in Kansas City
Now that you know the many commercial carpet cleaning benefits, all left is to hire a reputable carpet cleaning service to give your carpets a facelift. If you live in the Kansas City area, check out Extra Hands Services, INC for carpet cleaning in Kansas City.
We offer several cleaning services, from carpet and upholstery cleaning to janitorial cleaning services to reputable businesses in different sectors of industries. So what are you waiting for?
Contact us now to schedule a carpet cleaning.